Scott Peloquin Photography
MODELS
Welcome
capturing the inner beauty of women since 2006.
New for 2018! Weekend Sunrise Model Promotional Sessions!
Are you looking to get into glamour modeling, or add awesome new images to your portfolio (or just spice up your Instagram?) This promotion is for you! Get a ONE HOUR, up to 5 outfit WEEKEND SUNRISE photo session, INCLUDING 10 retouched images, for ONLY $99!
LIMITED TIME ONLY!
Includes 60min session & 10 social media digital images.
ALL images will be posted on social media, and a signed model release is required.
Use the button below to view our full WEEKEND SUNRISE page.
WEEKEND SUNRISE PAGE
About our Model Sessions
Whether you need Glamour Headshots or Fashion Layouts for your portfolio, Scott Peloquin Photography is your best choice for impeccable, top quality images. They have the ability to work with new models just starting out, as well as seasoned professionals looking to add quality work for a specific project.
About Scott Peloquin Photography
Previously known as Shredboy Studios, Scott Peloquin Photography has over 10 years experience in professional photography.  As a published fashion photographer, Scott has the technical skills needed to provide the highest quality images available. Martha's creativity in background design and location scouting ensures the perfect setting for your photos.
What our Clients Say:
Scott and Martha, the two of you are amazing! From the first consultation, to selection of prints, you were encouraging and empowering. You made me feel beautiful , and most importantly comfortable. The level of care you showed during the whole process Is on a level far beyond my expectations, and I can not wait to work with you guys again! Thank you so very much for making one of my dreams come true. 
 -Olivia!
A Selection of Our Work
click/tap to view bigger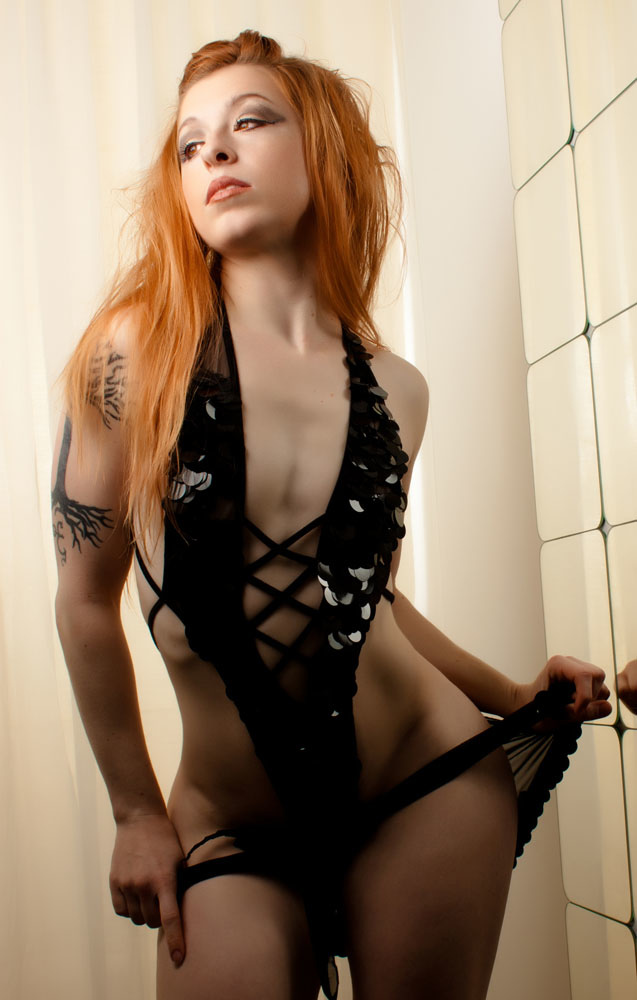 We also offer a variety of other sexy session options!
Check out our sites devoted to our unique offerings for every personality.
Now Available, Online Booking!
Reserve your spot today for Just $10. Book online. Instantly.
Click the button below to view available spots, and to book your time slots.
Book & Schedule