Scott Peloquin Photography
Weekend Sunrise - Casual Natural Light Boudoir
Welcome
About our Weekend Sunrise sessions
Our Weekend Sunrise sessions are laid-back, natural light boudoir shoots in our exclusive spacious hardwood floor setting. Casual, relaxed looks capture the feel of a lazy, romantic day off. 
Due to the lighting of the space, sessions are only available Saturday & Sunday mornings before 10 AM.
 JULY SPECIAL! DETAILS BELOW!
About Scott Peloquin Photography
Previously known as Shredboy Studios, Scott Peloquin Photography has over 10 years experience in professional photography.  As a published fashion photographer, Scott has the technical skills needed to provide the highest quality images available. Martha's creativity in background design and location scouting ensures the perfect setting for your photos.
What our Clients Say:
Scott and Martha, the two of you are amazing! From the first consultation, to selection of prints, you were encouraging and empowering. You made me feel beautiful , and most importantly comfortable. The level of care you showed during the whole process Is on a level far beyond my expectations, and I can not wait to work with you guys again! Thank you so very much for making one of my dreams come true. 
 -Olivia!
A Selection of Our Work
click/tap to view bigger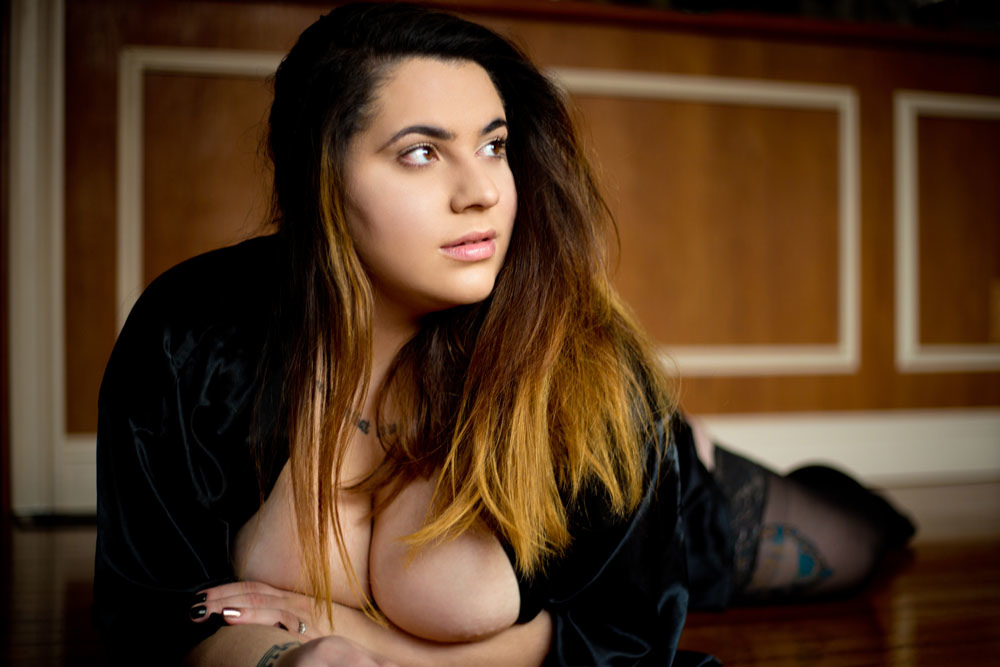 We also offer a variety of other sexy session options!
Check out our sites devoted to our unique offerings for every personality.
Now Available, Online Booking!
Reserve your spot today for Just $10. Book online. Instantly.
Click the button below to view available spots, and to book your time slots.
Book & Schedule